What mattresses to choose for my vacation or tourist apartment?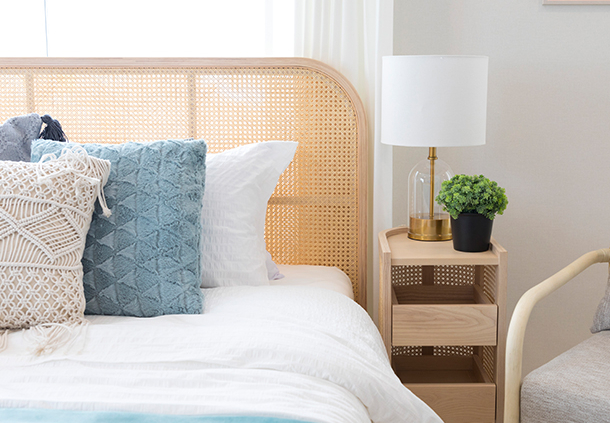 An error when choosing a mattress for a vacation apartment is to look for the cheapest option with the thought of "It will do for a few nights." However, this mindset can lead you to spend much more money.
The cheapest mattress is never a good choice
As the saying goes, "cheap things end up being expensive." The initial savings when providing our apartments with cheap mattresses will lead us to make a new expense in a short time. Why? Because of their quality.
A very cheap mattress, aside from providing significantly reduced comfort, will wear out quickly, making it impossible to use within a few months, causing your customers to complain and creating a bad reputation for your business.
That is why at Colchón La Nuit, we will advise you on the best mattress for your business. Our range includes mattresses designed to meet the needs of your vacation apartment or hotel.
Memory foam, spring… you have many options to ensure your clients sleep well
Within our range, there are numerous solutions for your apartment, with pocket spring mattresses being recommended. These mattresses offer great comfort, heat dissipation, freedom of movement, and easier handling for room cleaning.
Are you looking for new mattresses for your vacation apartment? We can help you. We would be delighted to advise you on your choice from our wide range of mattresses. Contact us at info@colchonlanuit.com or call +34 952 74 02 64, and we will provide you with all the information you need.
https://colchonlanuit.es/wp-content/uploads/2022/08/Que-colchones-elegir-para-mi-apartamento-vacacional-1.jpg
452
610
ColchonLaNuit
http://colchonlanuit.es/wp-content/uploads/2023/02/COLCHON-LA-NUIT-LOGO.png
ColchonLaNuit
2023-05-25 06:40:59
2023-05-29 09:04:27
What mattresses to choose for my vacation or tourist apartment?