REMOVABLE. Elastic Strech fabric cover, extra soft and comfortable, perfectly adapts to movements while we sleep.
VISCO BODY ADAPT. Increases the feeling of comfort and coziness, creating a perfect mold of the body and eliminating pressure points.
NANOCOILS. This layer allows for better adaptation to the contours of the body. By addressing each nanocoil to a smaller area, it provides individualized support to each point, effectively relieving pressure.
NANOCEL EXTRA COMFORT 30K. Distributes weight on the mattress, offering a soft, progressive, and prolonged embrace, enhancing adaptability and promoting rest.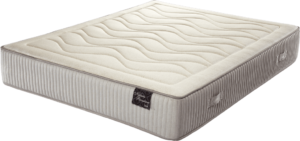 https://colchonlanuit.es/wp-content/uploads/2023/03/natura-premium.png
480
1024
ColchonLaNuit
http://colchonlanuit.es/wp-content/uploads/2023/02/COLCHON-LA-NUIT-LOGO.png
ColchonLaNuit
2023-05-25 06:41:02
2023-06-01 12:08:32
Natura Premium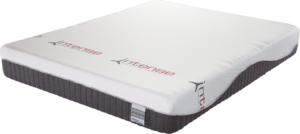 https://colchonlanuit.es/wp-content/uploads/2023/04/senso-intense.png
459
1024
ColchonLaNuit
http://colchonlanuit.es/wp-content/uploads/2023/02/COLCHON-LA-NUIT-LOGO.png
ColchonLaNuit
2023-05-25 06:41:02
2023-06-01 11:49:43
Senso Intense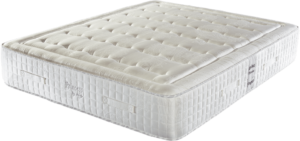 https://colchonlanuit.es/wp-content/uploads/2023/02/princess.png
480
1024
ColchonLaNuit
http://colchonlanuit.es/wp-content/uploads/2023/02/COLCHON-LA-NUIT-LOGO.png
ColchonLaNuit
2023-05-25 06:41:01
2023-06-01 12:19:07
Princess