STRETCH FABRIC. This elastic, extra soft, and comfortable fabric perfectly adapts to our movements while sleeping.
COTTON FIBER. It absorbs moisture and expels heat while also helping to reduce the risk of allergies. 100% natural, it contributes to environmental sustainability.
VISCO BODY ADAPT. It enhances the feeling of comfort and support by creating a perfect mold of the body and eliminating pressure points.
NANOCEL HD COMFORT. It offers a soft, progressive, and long-lasting embrace, providing a true cloud-like effect, enhancing adaptability, and promoting restful sleep.
NANOCOIL. This layer allows better adaptation to the body's contours. By addressing smaller zones with each nanocoil, it provides individualized support to each point and enhances more effective pressure relief.
POCKET SPRING. It provides completely independent rest, relieves pressure, and improves blood circulation.
BOX HD. It is a high-density perimeter frame that increases the usable surface area and adds overall stability to the mattress.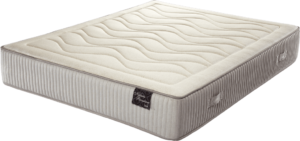 https://colchonlanuit.es/wp-content/uploads/2023/03/natura-premium.png
480
1024
ColchonLaNuit
http://colchonlanuit.es/wp-content/uploads/2023/02/COLCHON-LA-NUIT-LOGO.png
ColchonLaNuit
2023-05-25 06:41:02
2023-06-01 12:08:32
Natura Premium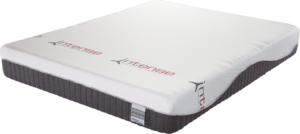 https://colchonlanuit.es/wp-content/uploads/2023/04/senso-intense.png
459
1024
ColchonLaNuit
http://colchonlanuit.es/wp-content/uploads/2023/02/COLCHON-LA-NUIT-LOGO.png
ColchonLaNuit
2023-05-25 06:41:02
2023-06-01 11:49:43
Senso Intense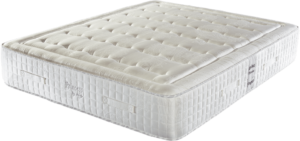 https://colchonlanuit.es/wp-content/uploads/2023/02/princess.png
480
1024
ColchonLaNuit
http://colchonlanuit.es/wp-content/uploads/2023/02/COLCHON-LA-NUIT-LOGO.png
ColchonLaNuit
2023-05-25 06:41:01
2023-06-01 12:19:07
Princess