STRECH FABRIC. Elastic fabric, extra soft and comfortable, perfectly adapts to movements while we sleep.
COTTON FIBER. Absorbs moisture and expels heat, while helping to reduce the risk of allergies. 100% natural, it contributes to environmental sustainability.
TRANSPID FIBER. Enhances air circulation inside the mattress, maintaining a high level of breathability, thus preventing the proliferation of bacteria and fungi.
VISCO BODY ADAPT. Enhances the feeling of comfort and coziness, creating a perfect mold of the body and eliminating pressure points.
NANOCEL HD COMFORT. Provides a soft, progressive, and prolonged embrace, offering a true cloud-like effect, enhancing adaptability and promoting rest.
VITALPUR CORE 25K. Medium-density Vitalpur core with high flexibility. Offers a perfect balance between comfort and firmness.
3D FABRIC. Creates micro air chambers that increase breathability and facilitate circulation.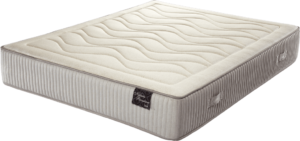 https://colchonlanuit.es/wp-content/uploads/2023/03/natura-premium.png
480
1024
ColchonLaNuit
http://colchonlanuit.es/wp-content/uploads/2023/02/COLCHON-LA-NUIT-LOGO.png
ColchonLaNuit
2023-05-25 06:41:02
2023-06-01 12:08:32
Natura Premium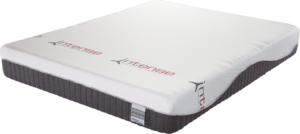 https://colchonlanuit.es/wp-content/uploads/2023/04/senso-intense.png
459
1024
ColchonLaNuit
http://colchonlanuit.es/wp-content/uploads/2023/02/COLCHON-LA-NUIT-LOGO.png
ColchonLaNuit
2023-05-25 06:41:02
2023-06-01 11:49:43
Senso Intense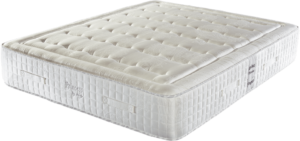 https://colchonlanuit.es/wp-content/uploads/2023/02/princess.png
480
1024
ColchonLaNuit
http://colchonlanuit.es/wp-content/uploads/2023/02/COLCHON-LA-NUIT-LOGO.png
ColchonLaNuit
2023-05-25 06:41:01
2023-06-01 12:19:07
Princess